We certainly know how to pick our brands!
Absolutely thrilling to see Jerkmate, one of our greatest webcam partners, being featured on Vice!
The edgy web magazine delivers the hottest news on the most controversial topics. Recently, the publication entered the world of live webcams to tell the world about a rising star model to watch out for, Amber Alena.
In a 5-minute clip titled Cam Model Confessions, Amber Alena takes Vice subscribers behind the scenes of her day-to-day on Jerkmate. The model opens up about the fun she has camming and how it fits her lifestyle and introverted personality. She also tells the magazine about how she keeps busy. From her 4-day work week to her creative costumes, the camgirl tells Vice everything.
But that's not all, Alena also reveals how she feels about other people's opinions on the nature of her job:
"I feel like this work is one of the most empowering things. It's a liberating kind of work, and if it doesn't work for other people that's ok."
She couldn't have said it better, and we agree 1000%.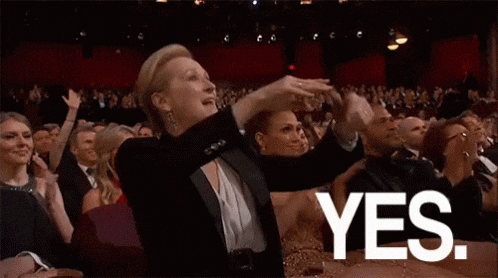 Not only is Amber Alena empowered through camming, she's making tons of money with great brands through audience monetization, including Jerkmate. We absolutely love how much more visibility her cam room has gained with this partnership. That right there means more her followers will go see her on the platform, and she'll cash in way more on their spendings!
What Amber Alena accomplished with Jerkmate is what any adult content creator can do with influencer marketing: being the face of a brand for a specific audience. We truly wish that each and every one of our content creators could become as big and well-known as Amber Alena.
But there are steps to get there! And the tough part is finding the right partnerships!
Luckily, we've already figured that out for you. Thanks to our great relationship with Jerkmate, we came up with a burning hot new creator program.
The Jerkmate Creator Program is designed to help influencers and content creators in the adult industry make a lot more money!
With four different offers, you can promote Jerkmate on your socials, including your own cam room (if you already have one on their platform). You can earn four different types of payouts based on your needs and preferences:
Pay per post (flat rate)
Pay per sale
Pay per spender
Commission (RevShare)
You already have the fans. We provide you the brand, the strategic support AND the fanbase monetization platform to track your posts' performance. As soon as your branded content is up, you could see how much money you're making and how much your followers are engaging with it.
Depending on which of the four offers you're promoting, you can make money with each post, each sale, or each spender. And just like Amber Alena and countless other creators, the amount of money and exposure that could result from your influencer campaigns has no limit!
Amber Alena's story is inspiring, but it's definitely not the only one!
Other adult content creators like Sania Mallory and Jade Lavoie have been under the spotlight of mainstream media outlets, thanks to their awesome work with Jerkmate!
This can be your story too! Trust Jerkmate, and give yourself a shot at stardom. Who knows what you could accomplish with the right cam brand!