"Content is fire; social media is gasoline." –Jay Baer, bestselling Author, Marketing Expert and Founder of Convince & Convert
Some of them are known celebrities, others are tutors or teachers, and many of them are vloggers or entertainers. Digital creators are the ones ruling the kingdom of the internet, and we're here to help you get your own crown.
A Digital What?
A digital creator or a digital content creator. A content creator whose work is produced for the web or social media–as opposed to print media or television. Whether it's on Youtube, WordPress, Anchor, TikTok, or Instagram, digital content creators are all over the world wide web, reaching millions of followers one post at a time.
Content creators make their mark in the digital world with their most creative talents: writing, music, videos, fashion, pranking, podcasting, etc. They hone their craft, select a digital medium best suited to their content, and create a page or a channel where all their content can be shared. The more unique and relevant their content is, the larger their audience becomes, potentially leading to great opportunities and partnerships with brands.
So who can become a digital content creator?
One post with a million likes doesn't make you a content creator. It's the time and sweat put into finding content ideas, planning, writing/recording, engaging with your audience, and doing it all over again and again… and again. Digital content creators are the media anchors of the web. They consistently show up to offer the most up-to-date, relevant content to people who share their common interests.
It's not so much about what you say, but about how you say it.
Content creation is about two things: voice and message. To become a successful digital content creator, you must have a message first. Your message should be shared in all your posts. It's the core of your page, the very thing that inspires you to produce and that drives your followers to you. Voice is the way you convey your message. Your voice can be full of humor, sarcasm, cynicism, anger, joy, or encouragement. People may be drawn to your message, but decide to follow someone else because of their completely different voice.
What's the skill set a content creator should have?
Save your tuition money! You don't need a BA in communications or a digital marketing degree. The same goes for experience: not a requirement–though it's always a great idea. But you do need originality, curiosity, consistency, and a little tech-savviness to make it as a digital creator.
Content creation meets marketing: how to make money by becoming an influencer?
More and more content creators are making money online. Some are even becoming full-time influencers and making a sustainable income from their social media pages. Once you build a solid following with engaging content, opportunities are endless. You can turn into an influencer whose primary goal is to promote brands through partnerships with companies, brand ambassadorships, and sponsored posts.
Content creators who still wish to remain separate from the influencer marketing industry and focus on their content can still earn some extra income with ads and referrals to monetize their platforms.
So if you're looking for another source of income, digital content creation might be the perfect part-time job for you. Who knows? It could also become a full-time job someday!
Set up a studio in your living room to create engaging videos on YouTube. Buy a microphone to become a podcaster in your bedroom. Rehearse your choreographies, record them, and put them on TikTok. Take your blog to the next level by planning your ideas for the next 4 weeks.
The creative world is yours! So, in the timeless words of Rihanna, "Work, work, work, work, work!"
Who are some notorious digital creators?
Here are the top digital content creators who put their fingerprints all over 2021. To them, content creation is more than a job, it became a career. They're still trending, so they must be doing something right.
Zach King (TikTok) 67.4M followers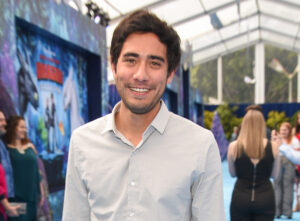 With Zach King on Youtube and Tiktok, it's ALL about perspective. King masters the art of special effects in short videos by bending the rules of physics and messing with his viewers minds. His digital editing skills make him the illusionist of the web everybody hates to miss. King is one of the top 5 most followed content creators on social media.
Kylie Jenner (IG) 312M followers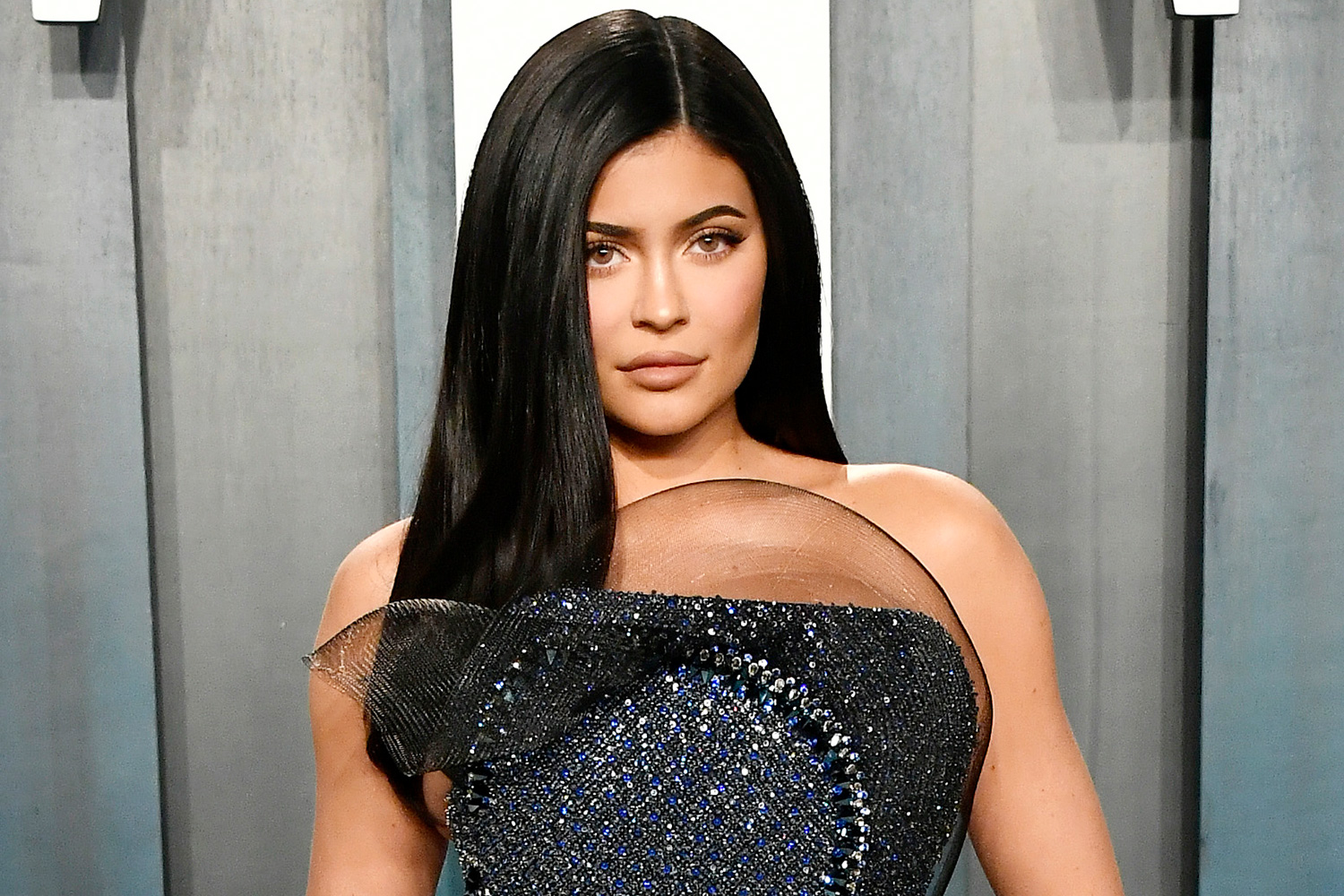 Not only is she a beauty icon and a reality TV star, she is a businessman. Jenner ows her own vegan makeup and skincare line, Kylie Cosmetics. Jenner's Instagram must-follow page includes unique modeling pics, bikini shots, and Inside Kylie Cosmetics videos.
Khabane Lame (TikTok) 132.6M followers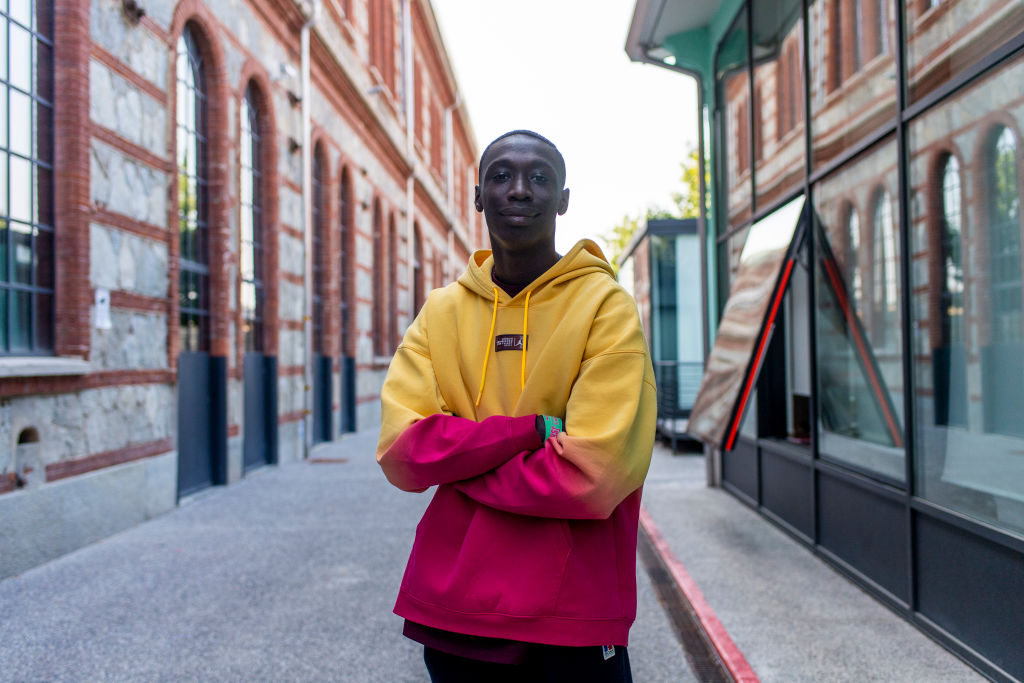 Simplicity is the best policy. With that mindset, Khaby Lame took Tiktok by storm by creating silent reaction videos to ridiculously complex DIY video tutorials. His signature "voilà" move combined to his annoyed look were only the beginning of his social media career. He continues to grow is following with his silent reaction skits and hilarious sound effects.