Becoming a successful influencer as a live-streaming model is lucrative, but the way there definitely isn't paved with gold. For top models like Katie Kush, Jade Lavoie, Amber Alena, Texas Patti, and Rocky Emerson, becoming an influencer was still a leap they were willing to take. And with some work and a fire support team, it literally PAID off.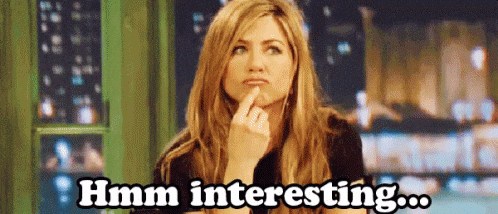 We talked with 5 of our model influencers about their experience with affiliate marketing. They told us about their challenges and influencer hacks. Based on their feedback, we gathered the best custom advice for models.
Here's 11 of their best tips to become an influencer marketing rockstar with a 5-to-6 figure in extra income.
1. Post regularly
Engage with your audience as much as possible. That's the best way to get to know what they like and what type of content they prefer. Social media platforms' algorithms will play in your favor when you post regularly and respond to your fanbase. So creating that space on your socials is important, so they can be heard and see their feedback reflected in your new content. 
Ask them questions, use the question box in your stories, create polls, invite them to live events and let them know their comments are welcome. 
2. Dedicate time to getting to know your audience
It is crucial to know the people who follow you. That's how you find out about their interests, attitudes, and more importantly, the type of products they're more likely to buy.
Make time to read the comments. If you're on IG or Twitter, select 5-10 followers and take a look at their pages. What do they have in common? Who else do they follow? Consider it as market research!
As for your content, find out what earned more views and more engagement on your all socials. 
3. Set clear earnings objectives
Of course, if you're just starting out, you gotta be realistic. If it's your first year, set up an objective based on your following across platforms, and how many hours you'd like to dedicate to promotional content per week and follow-ups on social media. If you need help, don't hesitate to reach out to our support team.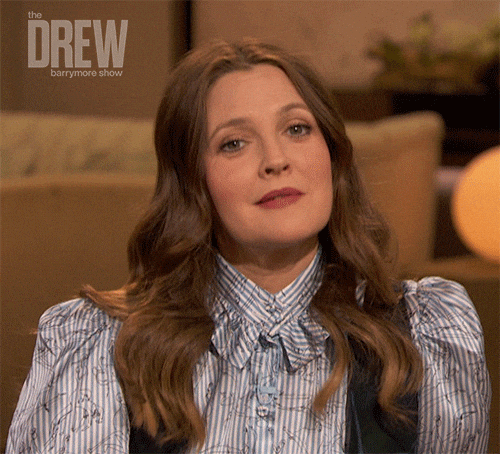 4. Find the best offers for your fanbase
You may like a product and want to promote it. However, if it is not a product targeted to your audience needs, no matter how much you promote it, you are not going to sell it.  The important thing is to understand what your audience wants and find a creative way to offer it. 
5. Recommend products you trust
FansRevenue works with the best live streaming brands in the industry, and some of them will be sites you're already featured on. That's the best place to start since you already know a bit about the consumer experience there. If you ever want to promote other types of products (from other industries), make sure you order samples and try them first before promoting them.
Remember your audience trusts you, and they're more likely to buy if a recommendation comes from you. So, if they're satisfied with a product you advertised, they're most likely to buy something else you promote. That's also why the brands you advertise need to match your personality and audience. 
However, remember that followers don't like to be sold things online. Your message must be subtle, honest, and natural. 
6. Actively seek to grow your audience
Each new customer means a potential one-time sale or recurring sales. With pay-per-sale (PPS) and commission offers, things can get more interesting really fast. So keep tuning up your strategies to attract more followers or subscribers on your platforms. Always work on improving your personal brand, and of course, keep posting regularly.
7. Keep learning about influencer marketing
Working as a webcam model can turn into your alternative source of income if you need a break from live cam. Think about it: you earn the money from every show, but if something happens and you have to stop working and dig into your savings. Influencer marketing is a sustainable form of income, so it is worth spending time and effort to learn and improve your marketing strategies. It is an investment in your future that can pay off even long after you retire as a webcam model.
Read the FansRevenue blog to learn the latest about the affiliate marketing industry, new offers, and creative advice for content creators.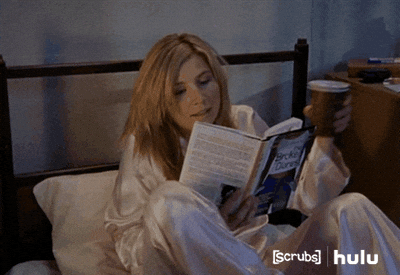 8. Learn about your social media platforms regulations
It's not a guarantee that you'll never get banned, but it will definitely help. Find out what type of content fits best with each platform. What language is not permitted? What types of images or videos are not accepted? And if you're just starting to use social media to promote your cam content, where should you focus your efforts to widen your audience?
9. Share promo links to your own shows
The models' testimonies above couldn't stress that enough. You miss out on extra bucks by not doing it. You already tell your fanbase about when and where your live shows are taking place online. You might as well use your link to get your fans there. They will click, and you will cash in on their spendings.
10. Create that bio page
It should be one of the first things you do after creating your account. It's free, user-friendly, and it takes less than 5 minutes to set up. Go to the bio page on your app, upload a safe-for-work (SFW) photo and write a short description. Connect all your social media pages and websites to it. 
Use your bio page tool as a link-in-bio tool to share content-sensitive links with an added layer of protection and to track your engagement on certain offers.
11. When in doubt, use the pink chat head
That's your direct line to someone from the creators support team. You'll get an answer within one business day and the best advice from influencer managers. So reach out. You have nothing to lose!
Nobody is a born influencer, no matter how huge their fanbase is. But it is possible with clear strategies and tailored content to help you achieve your goals. 
With FansRevenue, you're definitely on the right track. And the like the five models who inspired this article, Katie Kush, Jade Lavoie, Amber Alena, Texas Patti, and Rocky Emerson, you too can eventually earn the income you dream of. 
Here's a little about their experience with FansRevenue in their own words:
Before I started promoting, I thought: "So, you're telling me I can post on my socials this same link and still make extra money?" It was a no-brainer for me. I started doing affiliate marketing, and it felt so easy. When I post a promo link, I pin it on my Twitter page. I also put my link on my Twitter bio. For IG, I use my bio page to put it on there. And I just leave all these links there! I wish there were a lot more companies that do this!
Katie Kush
When I started with FansRevenue, I made money really fast. My biggest challenges were TikTok and Instagram. That's where they have the most regulations regarding adult content. My secret to affiliate marketing is to reassure my fans that signing up on the platforms I promote is a great idea. I tell them about my themed shows to reach a wider audience. And I never take down my promo links.
 Most of my promotion, I do it on Instagram. To be real, it's complicated, and I have to be very careful not to get banned and lose my audience there. I never send my fans directly to my site. Besides that, I like using Twitter and OnlyFans because I can use plain words like "live show" and adult language about what will happen on the show.
Jade Lavoie
"I was very excited when I first heard about FansRevenue and then very confused. I had never seen anything this before. Soon after I created my account, I asked myself: what is this? What do I do? Where do I start? How do I navigate this site? But my account manager helped me through that. He showed me how to get started. At first, it was hard, but after, it just took off. I would share promo links on my OnlyFans and Twitter, alternating between the two every 2-3 weeks, and I would get hundreds of clicks. I also shared promo links on my own website. Most of the traffic I monetized was from Twitter and my website."
Amber Alena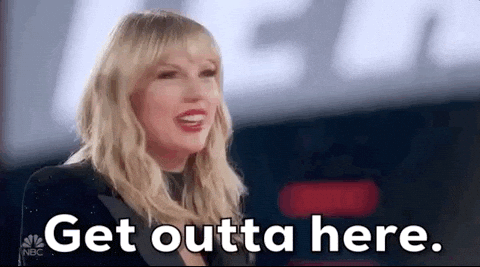 "If you put your link on Twitter and advertise your live show, saying I'm performing with this girl and this guy on X platform at that time, people will click and sign up. And later on, you look at your earnings, and it's like 'Oh, so much money I made! It's stupid not doing it."
Texas Patti
"I love that I can make extra money promoting my shows on social media. I promote them anyways, so I might as well make money in the process. It pays pretty well. With one post, I made like 500 bucks. I mostly promote on Twitter. I'm very, very careful on Instagram. Plus, I always refer people to my promo links even after my shows, so I can keep earning money even after the event."
Rocky Emerson
If you haven't done so already, join FansRevenue as a content creator to start making extra money today.