Turn your
fame
INTO GOLD
Bridging affiliate marketing and influencer marketing,
FansRevenue is THE fanbase monetization accelerator
for content creators. We find the perfect match in
between your fans and the brands they are looking for.
We make sure you get top dollars in the process.
GET STARTED ON THE APP,
IT'S FREE, FAST AND SIMPLE!
2
Browse our brands
and find your
BEST MATCH!
3
You
promote and MAKE MONEY!

BECOME A FANSREVENUE CREATOR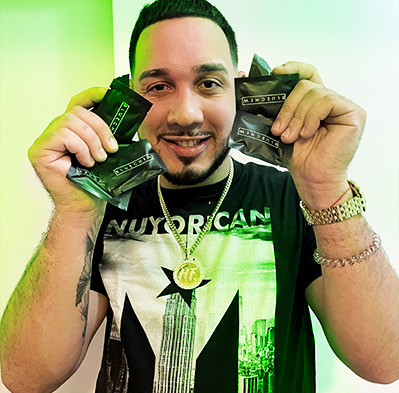 Chicklet.hf

Follow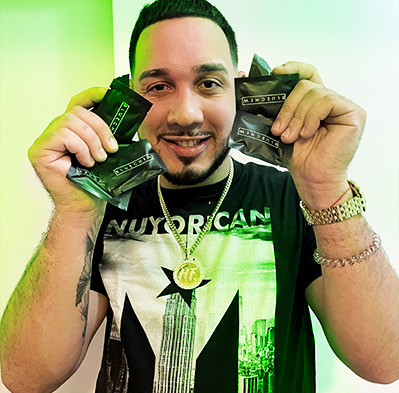 150,548 likes
LEVERAGE YOUR CREATIVITY WITH FANSREVENUE.
WORK WITH THE BEST BRANDS FOR YOUR AUDIENCE AND START MAXIMIZING YOUR PAYOUT.

JOIN FANSREVENUE
I'm an advertiser or brand and would like to learn more!