MAKE MONEY
BEYOND

MODELING
FansRevenue is the #1 platform to grow your fanbase and income as a Cam model or content creator. We help you make extra money and boost your exposure.
Affiliation made easy for

CONTENT CrEATOrS
Our web app and tool suite simplifies the affiliate marketing process
and helps you get the most out of your content creation journey.
Self-serve Affiliate
Programs
Pick and choose the best collabs to promote, and start making money right away. Discover top brands you can match with in the most lucrative industries.
Sign up
HOW DOES IT WORK?

3 EASY STEPS
Sign up to access our top affiliate marketing programs. Choose your best matching brand, get your promo link, and start posting on your socials. Turn your followers into consumers, and boost your income with product sales through your promo links.
Sign up now!
02
Post
Promote brands with your link.
03
Get Paid
Start making money with your
social audience.
Sign up now!
Build strong
Partnerships with

TOP Brands
We update our affiliate marketing collabs regularly to bring you only the best brands to partner with. Help selling amazing products by creating engaging posts and using promo links on your social media platforms.
Welcoming all
creators & brands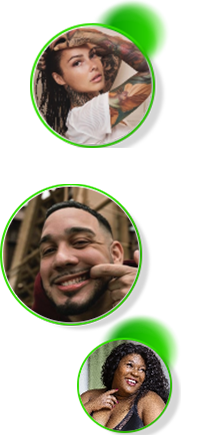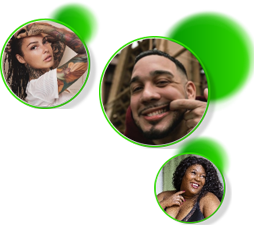 Create profitable
social media content
for top brands
Models, content creators, and influencers with any type of audience and lifestyle, we want to work with you! No matter what type of content you produce–videos, tiktoks, photos, live streaming videos–bring your unique voice and personality, and we'll find the perfect match to monetize your social media audience.
We've been working with top content creators and influencers on YouTube, Instagram, TikTok, and Facebook. To this day, they make extra money from partnerships with brands that started a long time ago!
Join as an influenceur
Gain more
social media exposure
with top influencers
Join FansRevenue as an advertiser and reach more customers thanks to influencers and content creators in our network. Increase your brand affinity with compelling content created by top influencers around the world. Showcase your brand on relevant platforms to niches that correspond to your targeted market.
With our influencer marketing strategy, their fans loyalty, and your products, you can take your brand to new revenue heights. Trust FansRevenue to put your brand on the social media map in no time.
Join as an advertiser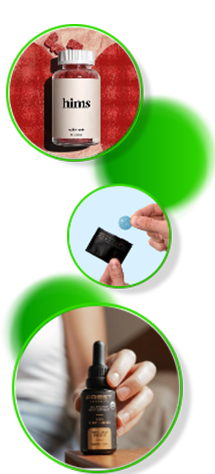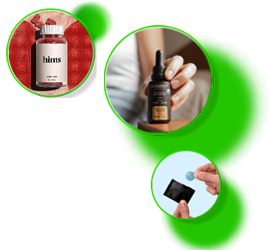 Spread the word, get rewarded
Earn 5% of all earnings generated by the models and creators you referred... for life!
LEARN MORE
LATEST CASE STUDIES

How FansRevenue helped three social media influencers monetize their fanbase
Monetizing your fanbase seems easier than ever, especially with access to the right tools. Here's how three of the biggest adult content creators made over $300 000 in a year with FansRevenue.
Read More

Using humor as the basis for ED awareness marketing to reach a wider audience and destigmatize erectile dysfunction solutions
Two companies joined forces with one idea in mind: laughter is the best medicine. Here's how they increased sales with one simple tactic.
Read More